ABOUT US
The research group Computational Petrology and Geochemistry (CPaG) is located at the Institute of Geological Sciences, University of Bern. The group is supported by the ERC-StG project PROMOTING (2020-2025).
We are interested in fundamental research in petrology and geochemistry. Our team members are involved in the development of algorithms and models based on fundamental physical and chemical laws, sometimes augmented by artificial intelligence. We also develop state-of-the-art analytical techniques and open source data reduction tools such as XMapTools.

INVESTIGATE ROCKS
We collect, and analyse metamorphic rocks from all over the world to understand how our planet evolved through time

QUANTIFY PROCESSES
We study metamorphic processes driving plate tectonics and controlling chemical exchanges between surface and mantle

ANALYTICAL STRATEGY
We are developing cutting-edge analytical techniques for composition and texture characterization of solid materials
IN-HOUSE SOFTWARE SOLUTIONS
Software development has become a critical part of modern research, especially in petrology and analytical geochemistry. This is the reason why we are involved in the development of several computer models and software solutions and decided to share them for free with scientists working in universities and public research agencies worldwide. Take a look at our main projects.
PROF. PIERRE LANARI
Group leader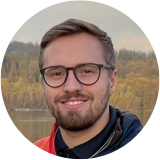 DR. JACOB FORSHAW
Postdoc
THORSTEN MARKMANN
PhD student
HUGO DOMINGUEZ
PhD student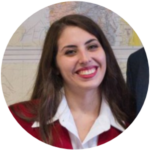 SARA NERONE
PhD Student
PHILIP HARTMEIER
Master student & Assistant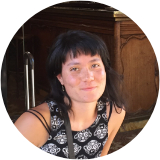 AIYANA DIWA
Student Assistant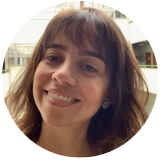 PROF. MAHYRA TEDESCHI
Visting Professor
CATARINA DA PAZ
Visiting student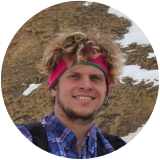 ALESSANDRO PETROCCIA
PhD student (now Postdoc)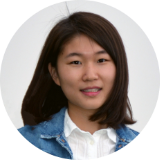 JIAHUI LIU
PhD student (now Postdoc)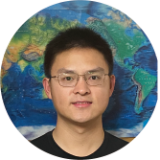 QIAN W.L. ZHANG
PhD student (now Postdoc)
OUR PARTNERS AND COLLABORATORS
Within Switzerland
Our group collaborates with different research groups at the Institute of Geological Sciences including: Petrology (Prof. J. Hermann), Metamorphic Geochemistry (Prof. D.Rubatto), Deep-Fluids Geochemistry (Prof. T. Pettke), Tectonics (Prof. M. Herweg & Prof. A. Berger).
We also have active collaborations with individuals at the University of Lausanne (UNIL) and at the Paul Scherrer Institute (PSI).
In Europe
Our group has established partnerships with researchers within the EU including France, Spain, Germany and Italy.
Within the framework of the ERC-funded project PROMOTING, We collaborate with Dr. Nicolas Riel  from the Johannes-Gutenberg University Mainz on the development of numerical models for fluid flow within the crust.
In South America
Our group has connections with several public research institutions in South America. 
We collaborate with Prof. Mahyra Tedeschi from the Federal University of Minas Gerais on the quantification of fluid-rock interraction processes at ultra-high pressure.
We have active collaborations with Carlos Ganade from the Geological Survey of Brazil.