Adress :
Baltzerstrasse 3, CH3012, Bern (Switzerland)
Phone :
+41 (0)31 631 45 68
Prof. Pierre Lanari
Group leader
Pierre is Assistant Professor in computational petrology and geochemistry. He is the main developer of XMapTools and of several other petrological models and tools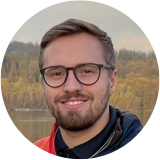 Dr. Jacob Forshaw
Postdoc / Assistant
Jacob is working on the development of phase equilibrium models involving solid and fluids based on thermodynamics.
Thorsten Markmann
PhD student
Thorsten is applying petrochronology to the investigation of fluid-rock interaction processes with application to the Alps and the Cyclades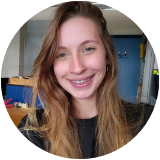 Catarina Da Paz
Visiting student
Catarina is working on migmatites from Brazil to decipher their pressure-temperature and melt-extraction histories.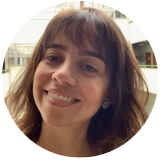 Mahyra Tedeschi
Visiting Professor
Mahyra is investigating eclogites from ancient and modern orogens to understand how subduction has evolved through time.
Hugo Dominguez
PhD student
Hugo is working on the quantification and simulation of reactive fluid flows in medium to high-grade metamorphic terranes, in the Alps and in Ecuador
Philip Hartmeier
Master student
Philip is developing new petrological models for thermobarometry using machine learning